Our values are providing our customers high quality, trust and commitments service.

Car Rental Ireland is dedicated to providing visitors with insights that will help make a visit to Ireland as enjoyable as possible. Combining high quality tourist information with a wide range of locations and a high quality fleet is the key strategy.

We continue to try our best to provide you with the most up-to-date information an that your trip to Ireland will be a good experience.

Reading Online Reviews
Another aspect that is that was important to customers are online reviews, with 80% of customers surveyed saying online reviews were important to their purchase decision. The key message here is to ensure the company you choose to rent your car from has a positive online reputation.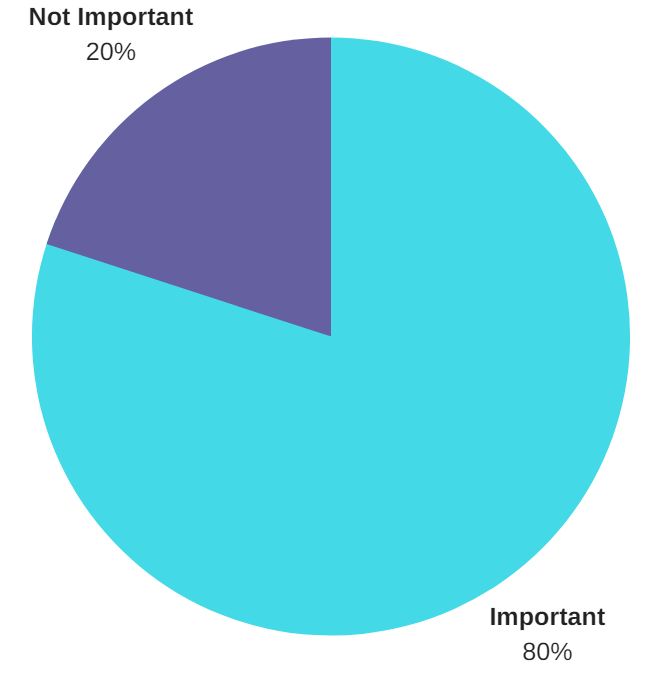 Here is what our customers are saying about
Car Rental Ireland company
.
Dublin office:
"Easy check-in and out, Perfect vehicle for our needs, and excellent customer service by Petra in Dublin." - 13/07/2017
"Everything went exactly as expected. received excellent customer service at the Dublin City location" - 12/07/2017
"We got great help from the servicedesk lady, very cooperative!" - 12/07/2017
Dublin Airport:
- "Very good value , with friendly efficient service." - 12/07/2017
- "Because they were friendly and helpful. They explained the point of the additional modest fee to reduce the premium & threw in a free upgrade." - 12/07/2017
- "Great customer service, excellent value for money " - 12/07/2017