Overview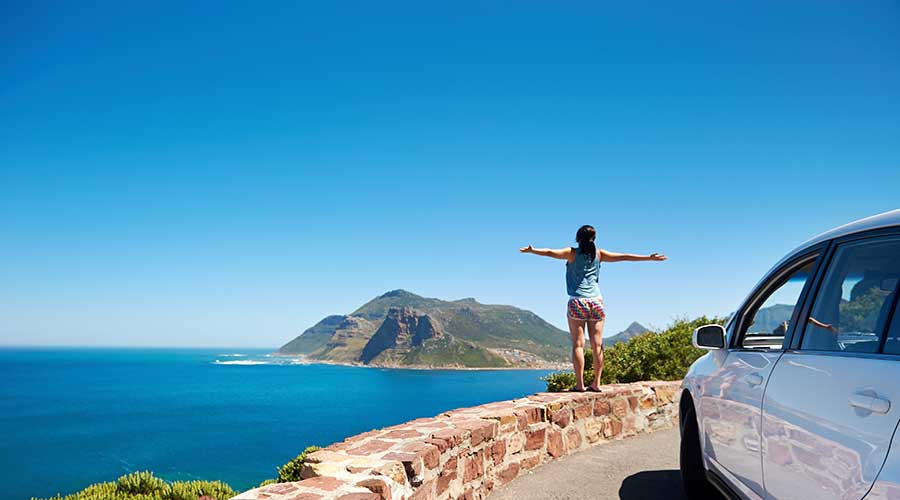 The range of cars and models on offer by the various car rental companies in Ireland are very similar. The key points to remember when picking a car rental company are if it is cheap, is it a reputable brand and does it have a location where you need it.
Choosing the right car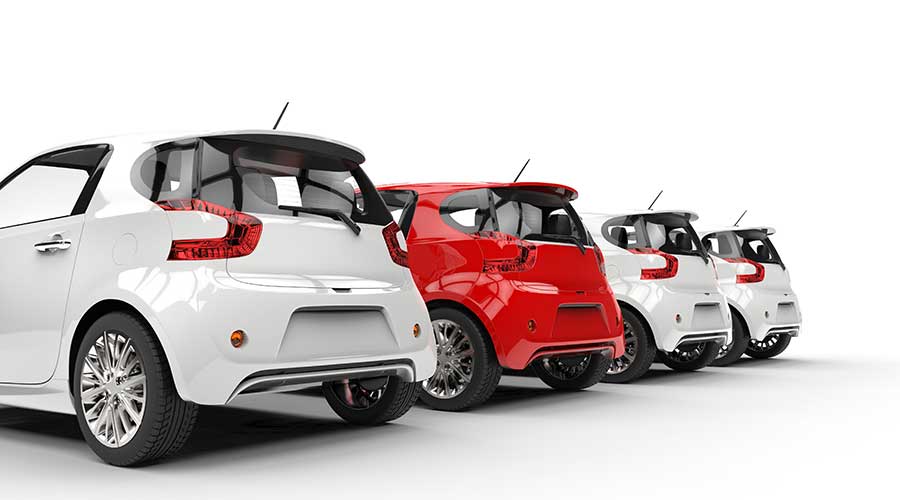 It is very tempting to choose the cheapest car on offer, however this isn't always the best option. For example, if you are planning a weekend of city driving with one or two people in the car, the smallest car will suit fine. However, if you plan to hit the open road and drive along the Wild Atlantic Way for example, the level of comfort from a slightly more expensive car will be worth the additional cost.
Another key consideration is the number of people and the amount of luggage your car will have. Being realistic four people and luggage need a bigger car than four people with no luggage.
Road Size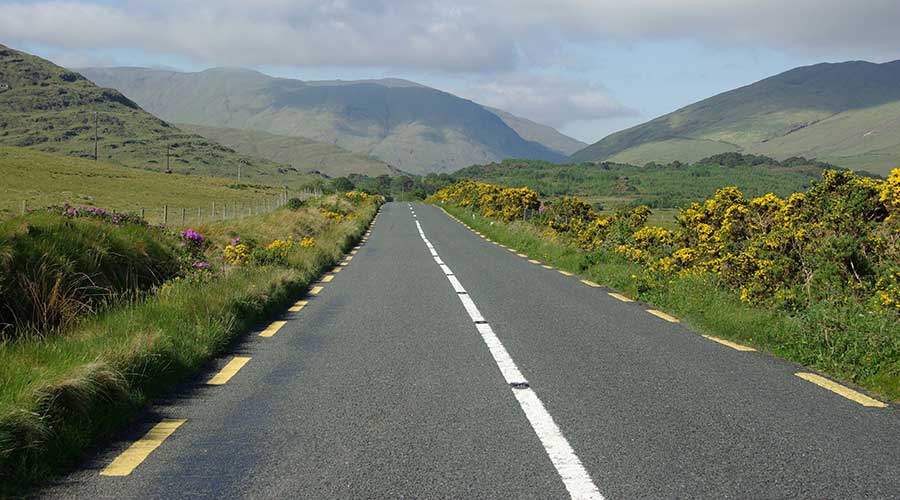 There is a perception that the roads in Ireland are very small and difficult to drive on. This may have been the case 20 years ago, but today Ireland has motorways between all major cities, and small and narrow roads are optional. For example, if you want to leave the main roads to drive through the valleys of Kerry, narrow roads are to be expected.
Automatic / Manual Gearbox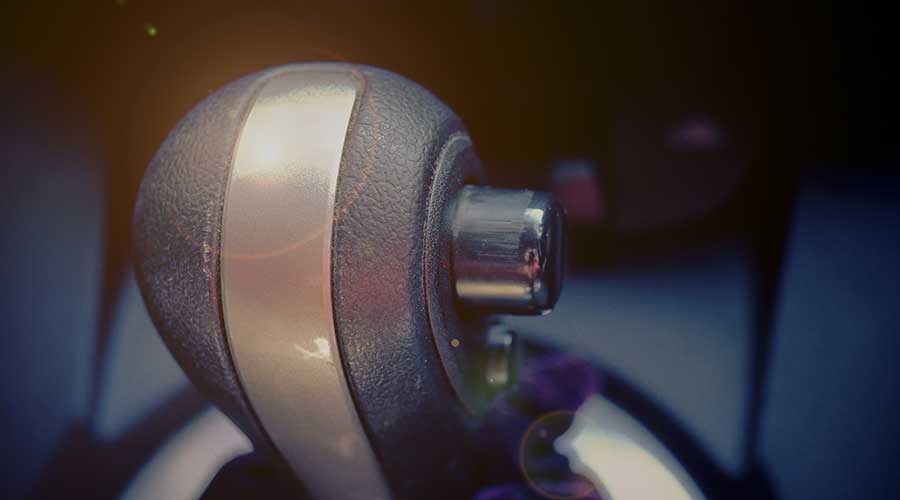 Cars in Ireland are in the main, manual. Automatic cars, particularly among smaller car classes are very much the exception in Ireland, and therefore cost more to source and to rent. It is in your best interest that you choose the transmission that you are most comfortable with, even if it means paying more! Renting a car in Ireland is not the place to learn to drive manual or stick shift!
Insurance / Coverage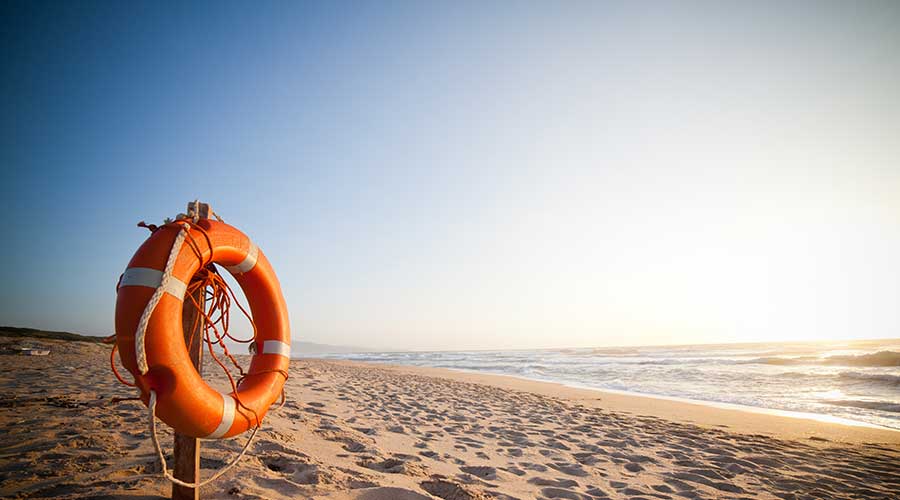 When you rent a car with Car Rental Ireland.com, the price includes basic cover called Collision Damage Waiver. This means, the car has insurance should it be damaged, but you will need to leave a deposit for the duration of the rental. Your maximum liability is the amount of the deposit.
In addition, customers can purchase additional coverages when picking up the rental car that will reduce this deposit amount down to a very low minimum. This is optional coverage that will be offered.
The only exception to this rule is if you rent an exclusive car. This is where your credit card will cover the insurance for the duration of your rental in Ireland. This makes renting a car very economical, however a greater level of deposit is required, and you will need to have a letter from your credit card confirming you have cover.
Additional Products / Services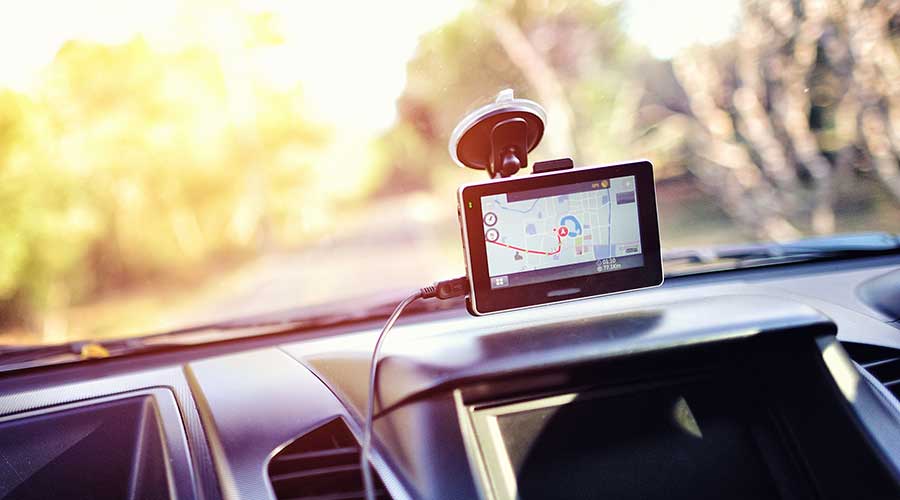 All car rental companies will offer customers a range of additional products and services at the time of collection. These range from a GPS to additional drivers, and a wide range of products in between.
Fuel Options