It really does not matter if you are renting a car or driving your own car across Europe, the rules of the road across the most countries is generally universal. Though they could be differences in the language but they convey the same meaning always and the rules of the road are will always usually be the same.

The first thing you need to do when driving your rental car in Ireland is to first get yourself accustomed to the rules of the road, especially if you are driving in Ireland for the first time. You will experience that everyone drives on the left side of the road and the driver side is on the right hand side of the vehicle.

So when you are coming to Ireland prepare yourself that your driving will be as smooth as you drive from wherever you might be visiting. However, you should also notice that your need to drive is not only down to convenience but also down to the fact that the beautiful locations you wish to see and visit are generally not available by public transportation and scheduled tours are generally rushed.

Booking a car rental in advance will definitely fit into your travel needs and you will be able to get cheap car hires while you prepare to great the Emerald Isle. Here are some of things you need to bear in mind while you are driving around.
1. Insurance cover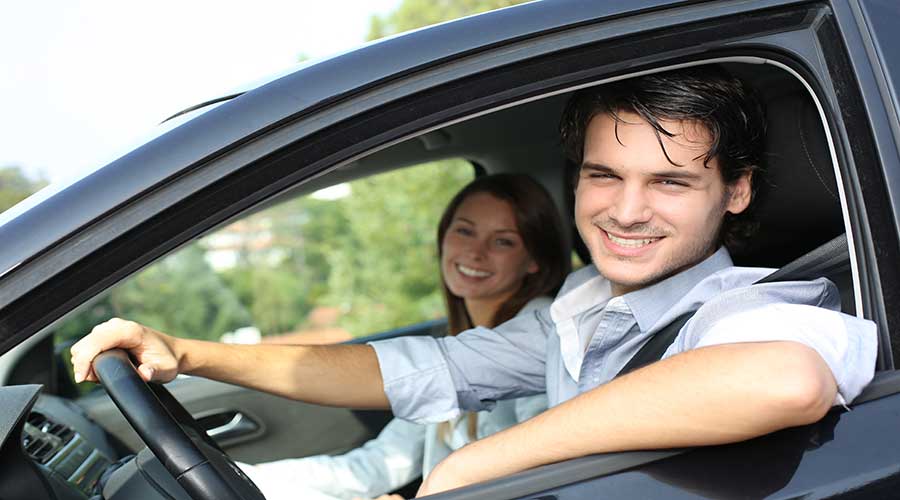 Though it would be easy to quickly waive insurance cover on your car hire to reduce cost, you need to ensure that you are making the best decision when deciding on the insurance cover that would suit you. When you waive excess coverage the car hire company has to hold a mandatory amount of funds on your credit-card to ensure that they are covered in case there were any damages to the car while in your possession. Also it is best to check what requirements you would need to bring with you when you are bringing picking up your car hire.
2. Drivers licence
Car rental Ireland.com accepts most international licences except for those that do not have English interpretation as our customer support agent would not be able to translate. Some countries requires that their citizens apply for an international drivers licence so check with your local driver licence authority if you will need an international licence or the one you possess will be adequate enough to hire a car abroad.
3. GPS/Map
As a guest in Ireland, Irish people are very welcoming and are glad to help with directions. However, for your peace of mind you could either download google maps on your phone and or you hire a GPS, this will save you a lot of time in stopping and hoping that the next person you will speak to will know how to get to where you are heading.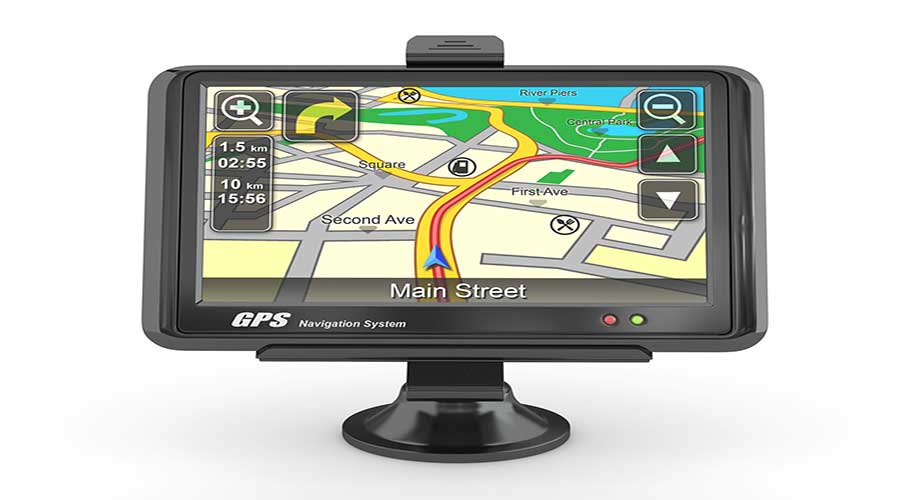 4. Motorway Toll
A lot of customers do forget to pay toll fee, this is generally because some of the Irish motorway does not have a traditional pay toll and cars are charged by video especially when travelling on the M50. However the good thing about the M50 is that you will know when you are getting into a charge zone and you will be required to pay the toll fee within 24 hours for a normal rate as lateness usually carries a fine. If you are unsure that if you have used the toll zone, please contact eflow to check if your vehicle has been tagged.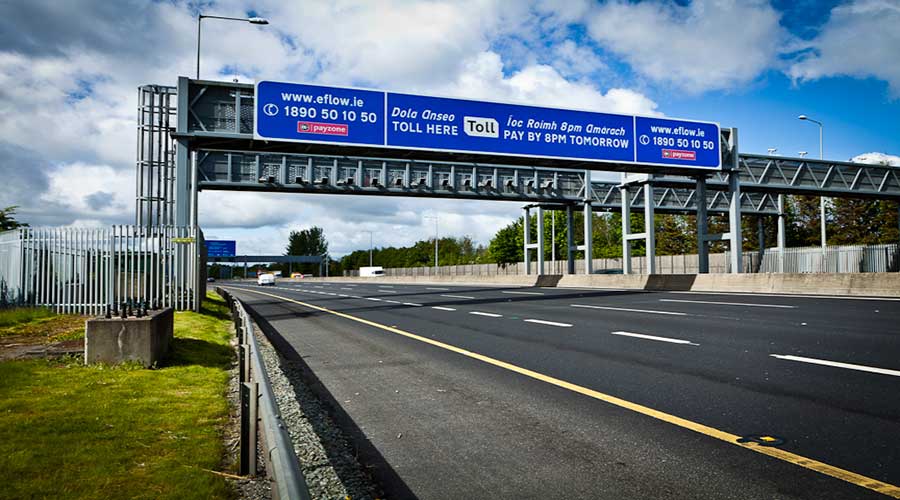 5. Road signs
They can be a pain at time as they can mean something completely different from one country to another but the usual ones like the speed limit and cautions are generally the same and it is best that the accustom yourself to the road signs in Ireland before your visit.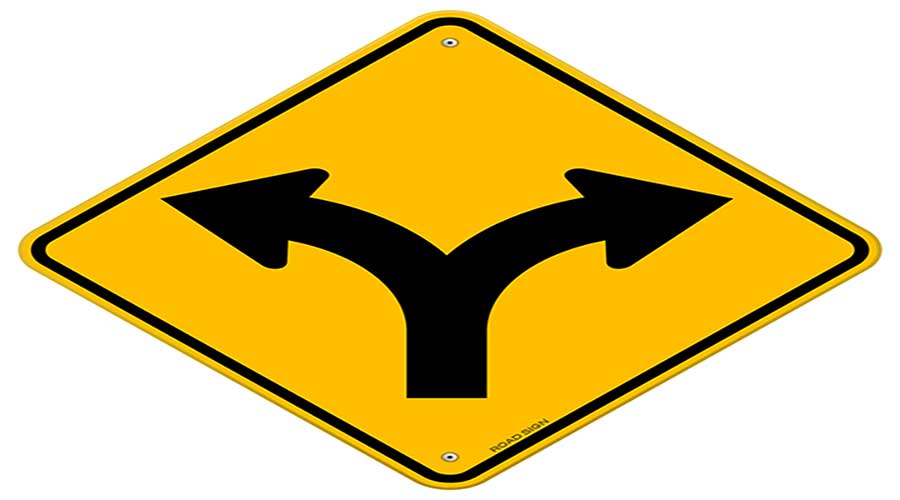 6. Pick the Right Pump
This is really important as it is easily missed, please ensure you fill the car with the correct gas/petrol.
Though the nozzles are designed not to fit if the incorrect gas is been pump you could still make the mistake so it is best that you always read the label on your car rental and on the pump. If you make the mistake of filling up with the wrong fuel: do not start the car, push it to the side and contact your car rental company immediately. They will help you in contacting the right assistance to help fix the issue. It could cost you a but it is cheaper than losing the engine completely.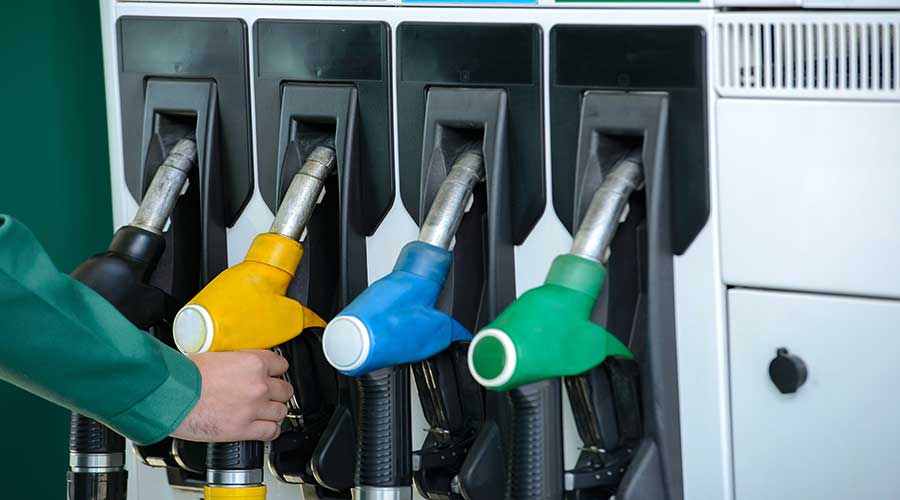 Car Rental Ireland provides affordable car to rent for you to explore Ireland, all of the rental cars include the following: Car cover, 24 hour breakdown cover, theft protection and unlimited mileage. Car Rental Ireland carry a full range of vehicles (Economy, Compact, Intermediate, Full-size, People carrier, SUV) to meet your requirements.